Your USA Experts in Elemental Materials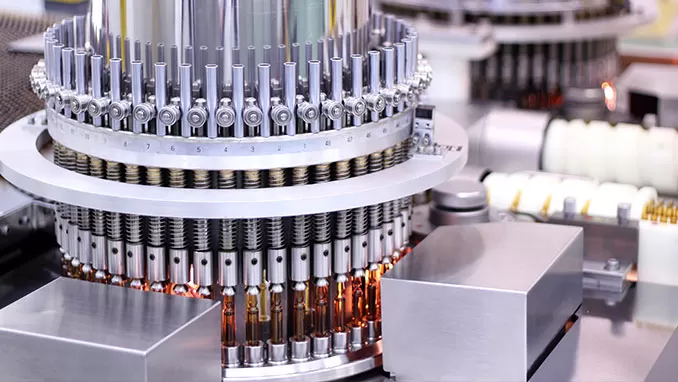 All Chemical Elements
We offer almost all chemical elements of the periodic table (except radioactive elements) in very different forms and shapes.
Serve Customers
ATT is proud of its roots in product innovation, technical expertise and market leadership, and is committed to working closely with customers to solve current application problems and future challenges.
Provide Samples
Our ambition is to provide you with the highest quality display samples available in the world.