CONTACT OUR TEAM
Our sales and engineering services are available at your convenience, whenever you need us. Whether it's 11:00 pm on a Saturday night, or 7:00 am on Monday morning, it makes no difference to us. We're always available to assist you with your order, or answer any questions you may have about our rapid prototyping and low volume manufacturing services.
CONTACT US
(518)606-3901
350 Northern Blvd Ste 324-1331 Albany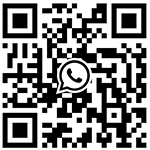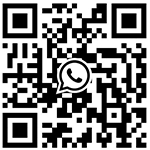 Privacy Information:
ATT Advanced elemental materials respects your privacy, and we will NOT sell or provide your personal data to other third parties, or allow them to use your personal data for their own purposes. However, we would like to send you information from time to time by mail or email about our products and special offers in addition to the interest categories you've selected above.
Please contact us if you need customized services. We will contact you with the price and availability in 24 hours.